There's no place like the NAIA
Find your path to success in collegiate athletics
Testimonials
The NAIA is committed to enriching student-athlete experiences where relationships with coaches are encouraged and unrestricted, diverse voices are valued, and the student-athlete is put first.
NCAA DI TRANSFER STUDENT-ATHLETE
Macie Lively, Marian (Ind.)

I would tell anybody if they are looking for a school to plays sports don't just settle on NCAA DI, DII, DIII. NAIA is just as good if not better.
NAIA STUDENT-ATHLETE
Brent Woods, Grand View (Iowa)

For the longest time I had a dream and a goal to go to college, get a scholarship offer, and graduate. And it was the NAIA that gave me the opportunity.
PARENT OF NAIA STUDENT-ATHLETE
Mark Westergard

I could talk about a whole bunch of reasons that make the choice of an NAIA school a great decision, but the one that comes to mind immediately is opportunity.
Explore your path by searching over 250 NAIA collegiate homes, and join 83,000 student-athletes who have found their right fit in the NAIA.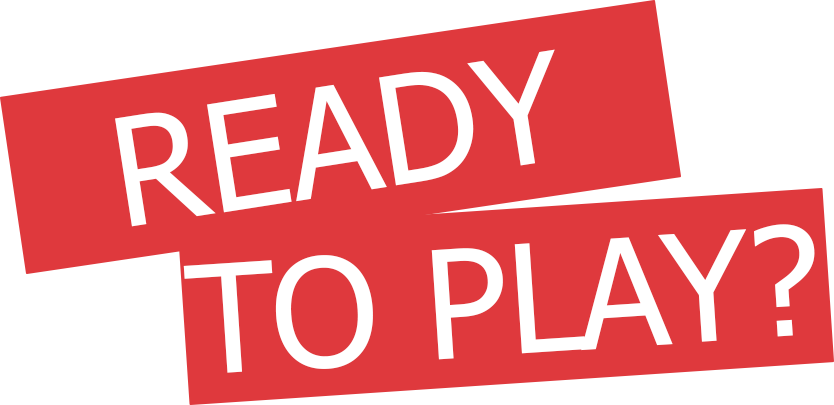 Future student-athletes discover and connect with NAIA schools, coaches, and athletic scholarships

More opportunities to play
| | |
| --- | --- |
| | High-caliber competition |
| | More chances for post-season play |
| | Junior varsity/reserve teams |
| | Multi-sport athletes |
More opportunities to grow
More opportunities for connection
| | |
| --- | --- |
| | Smaller programs = close-knit communities |
| | Pursue your chosen major |
| | Ability for additional extra-curricular activities |
Get Started!
Dig deeper and explore more resources based on your focus:
Student-athletes come first in the NAIA
Their needs, desires, and ambitions guide our every decision. Learn more about what sets the NAIA apart.
#FindYourPath #PlayNAIA!
It's never too early to get eligible
The NAIA has partnered with NCSA College Recruiting, the world's largest collegiate athletic recruiting network. NCSA serves as the official North American recruiting services partner of the NAIA. Register now to use the NAIA Pre-Eligibility Indicator Tool which allows prospective student-athletes to showcase their future eligibility status to NAIA member institutions as early as their first year in high school.
NCSA Partner Spotlight Presentation
From the NAIA to the pros
Former NAIA student-athletes find success in the big leagues.